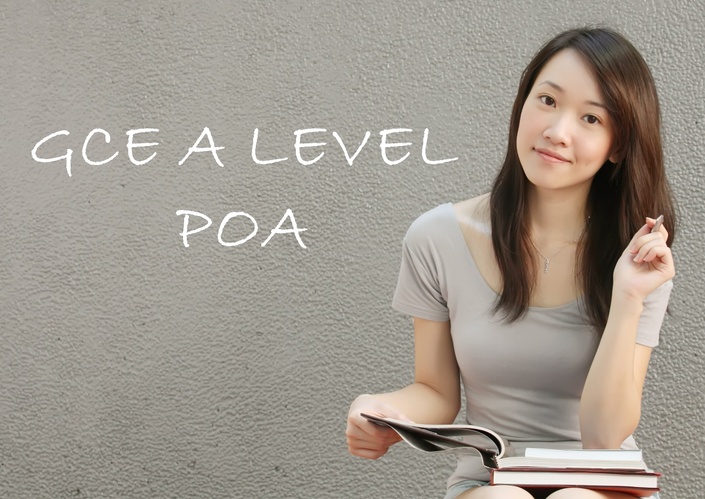 GCE A Level 2014 Paper 2 Suggested Solutions
Worked Solution for the Private Candidate

Private Candidates in Singapore struggle through this subject as they lack the answers for past year exams. This worked solution seeks to bridge some gap in their learning.
This solution comes with a promotion as each customer will be entitled to $10 off the first lesson of the instructor's POA Crash Course Program (Details Below).
Call 6100 2407 for more information.


1. Computation (70%)

Financial Accounting
Many do not understand how the format in Financial Statements is derived and rely heavily on memorising the headings and components in the Income Statement and Balance Sheet.

This weakness is exposed in questions where the last part of the question has to be derived first before the first part of the question can be answered. (E.g. 2012 Paper Q6). The student cannot just simply follow the order of the format and are penalised for their lack of understanding. There is a simple way to resolve the problem which Mr Chong would reveal in his lessons.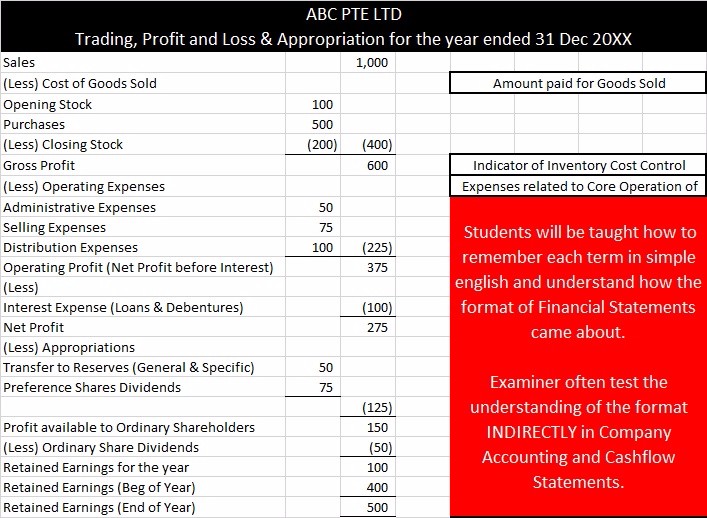 Management Accounting
The issue here is even greater as the format used is not fixed unlike Financial Accounting.
In other words, many are caught when there are changes in the question style especially when many cost concepts are interlinked, causing confusion and dismay.

For example, relevant costing is built on the understanding of cost traceability and cost behaviour. Without it, students tend to struggle on what costs to include and exclude. To solve the problem, Mr Chong has created flowcharts to link the various cost concepts.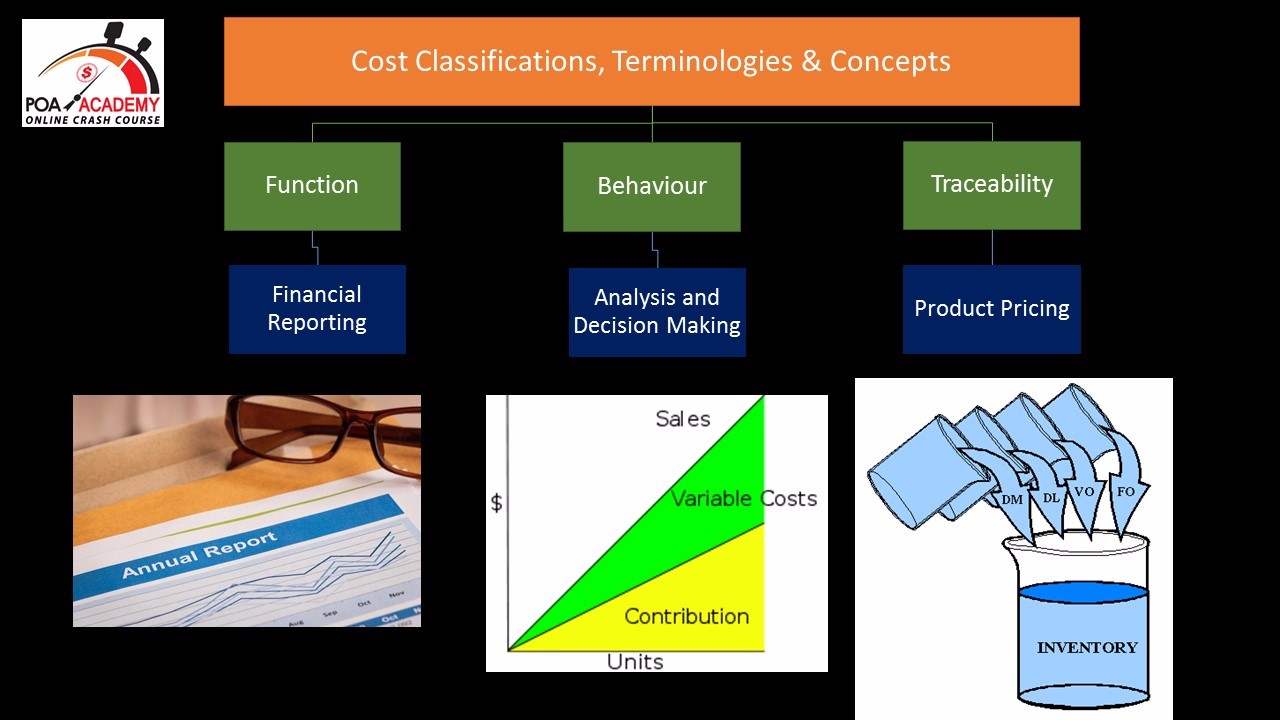 2. Theory (30%) – The Push for A
This is the portion neglected by students as they prefer to do computation questions. Most teachers in school cannot afford the time to train the students as the computation aspect takes up the bulk of their time. Besides, it is also tedious as different students have varying levels of understanding and language ability.

However, this can be the easiest part of the exam as theory questions require less time to complete compared to computation ones. Most chose the painful route to memorise the model answers. Mr Chong has created worksheets to instil these concepts in your mind naturally.

What is surprising to many is that once u improve on the theory aspect, your marks on computation will soar. The truth is once you know what it is (theory), you know what to do (computation). You will be closer to getting an A.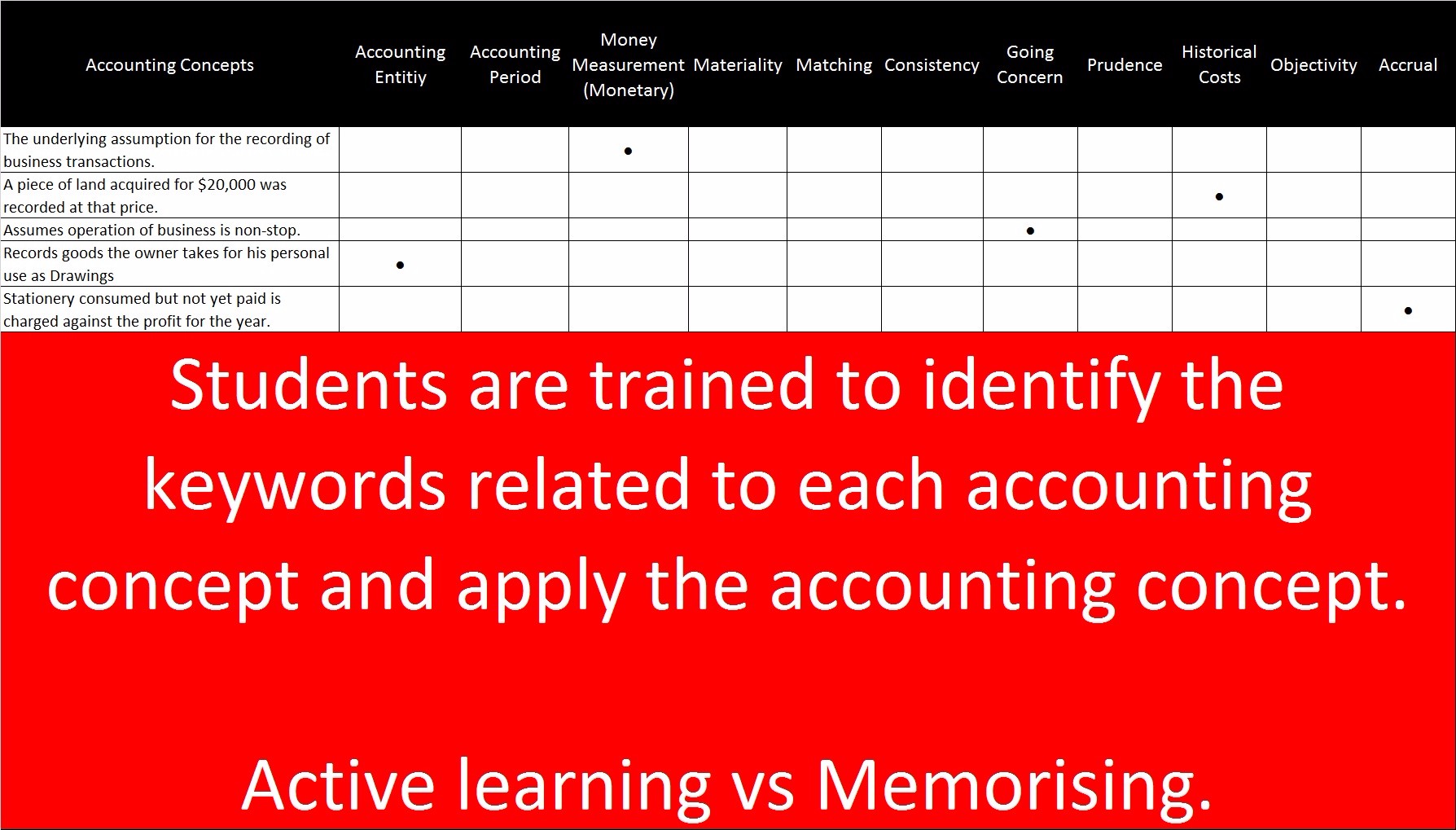 3. Analysis of Topics in Past Year Exams
In recent years, there is a change in the focus towards understanding away from the traditional rote learning. Mr Chong has prepared an analysis of every topic and what the examiner is looking for. A valuable resource which u can zero into the requirements of the exam.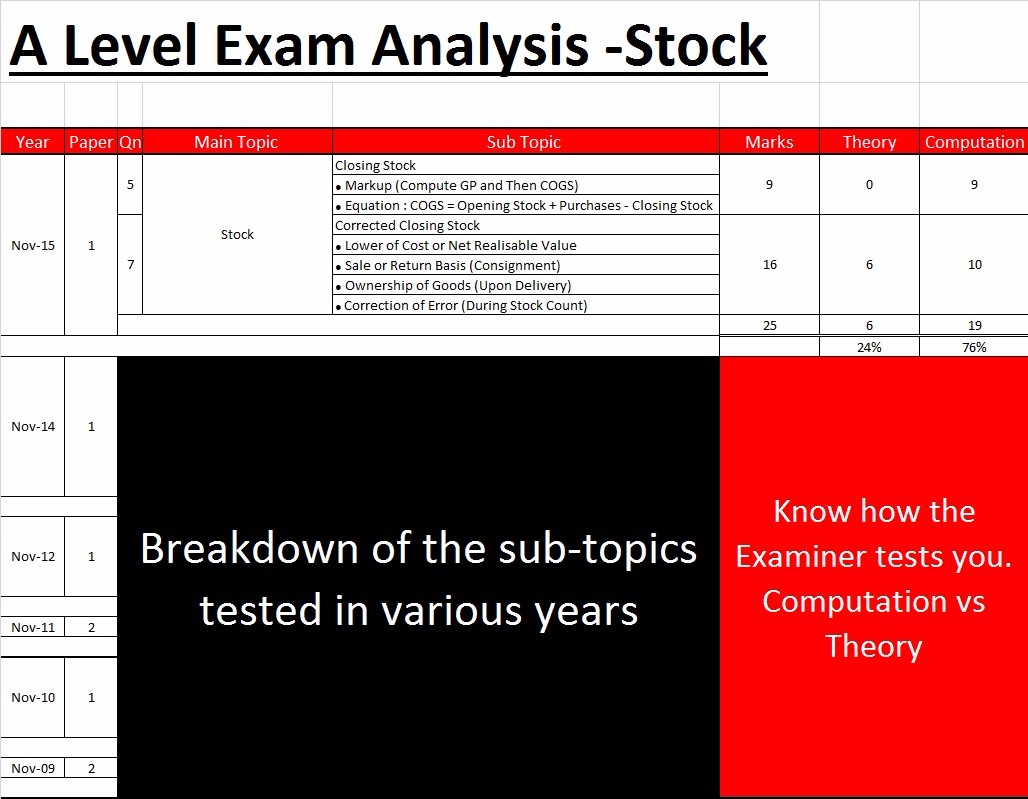 Your Instructor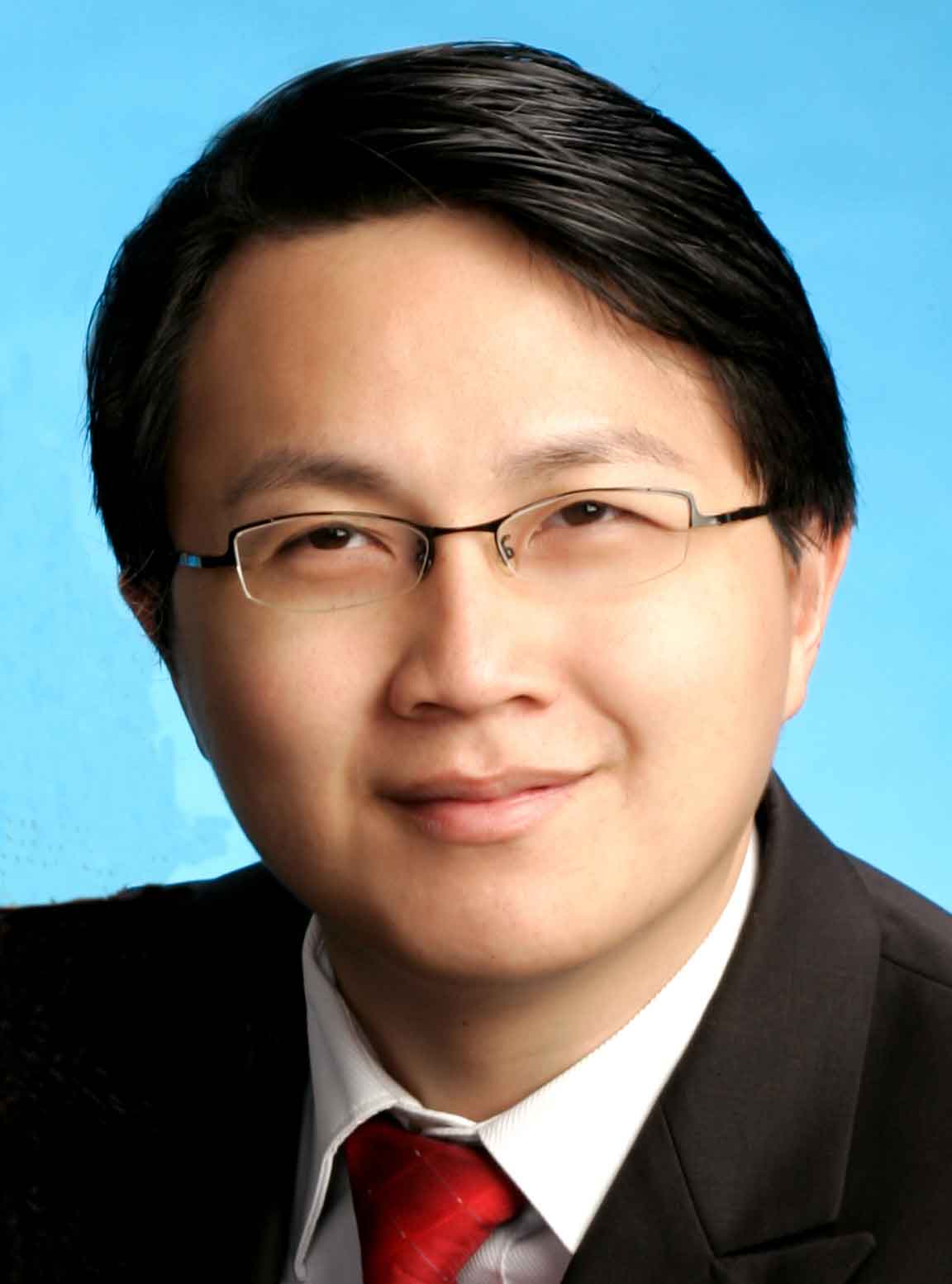 Mr Chong Kok Peng is the founder of POA Tutor (www.poatutor.com.sg) and specialises in conducting POA Crash Course for students bewildered in this subject.
Mr Chong has graduated from Nanyang Technological University's Accountancy Faculty in 2000 and has been helping many to understand this perplexed subject since his school days.

He created a crash program for POA and makes it possible to grasp basic POA concepts within 15 hours. Check out the following:
Course Curriculum
First Section
Available in days
days after you enroll