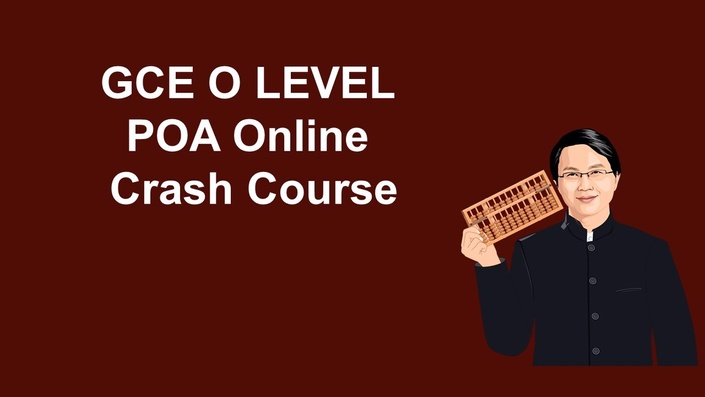 POA O Level Online Crash Course
Get all the topics at a Early Bird price of $18.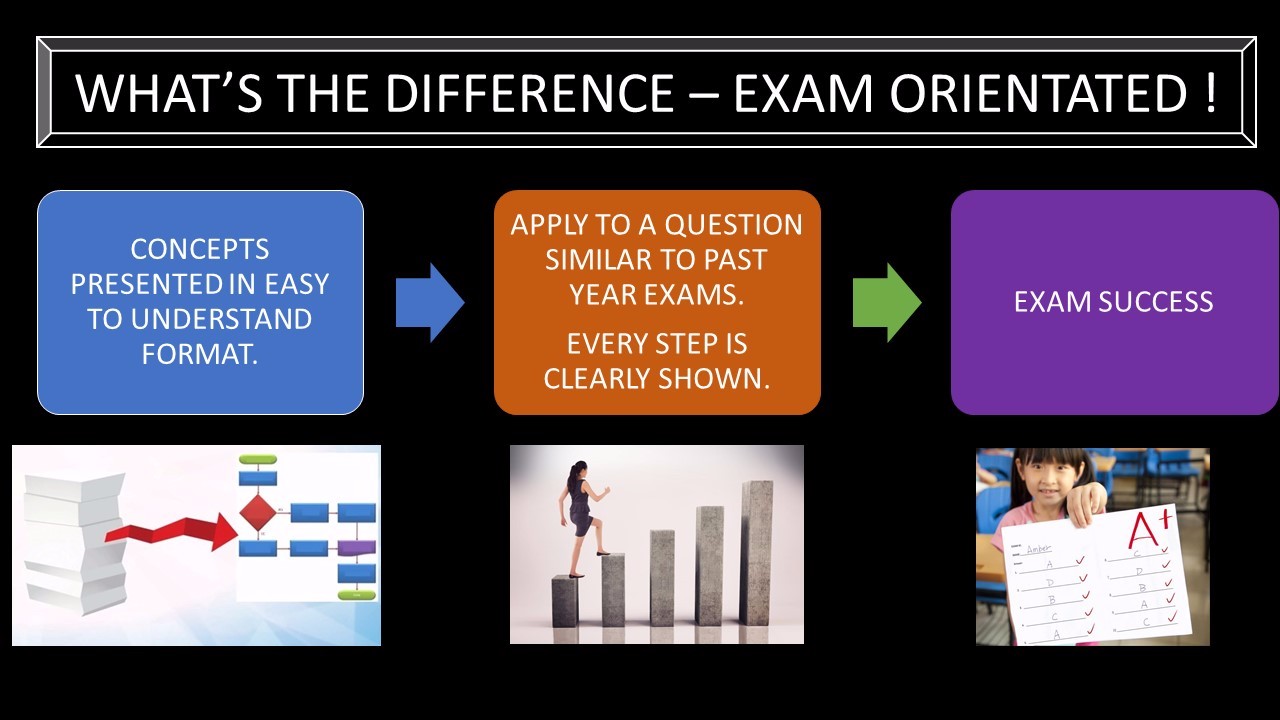 Your Instructor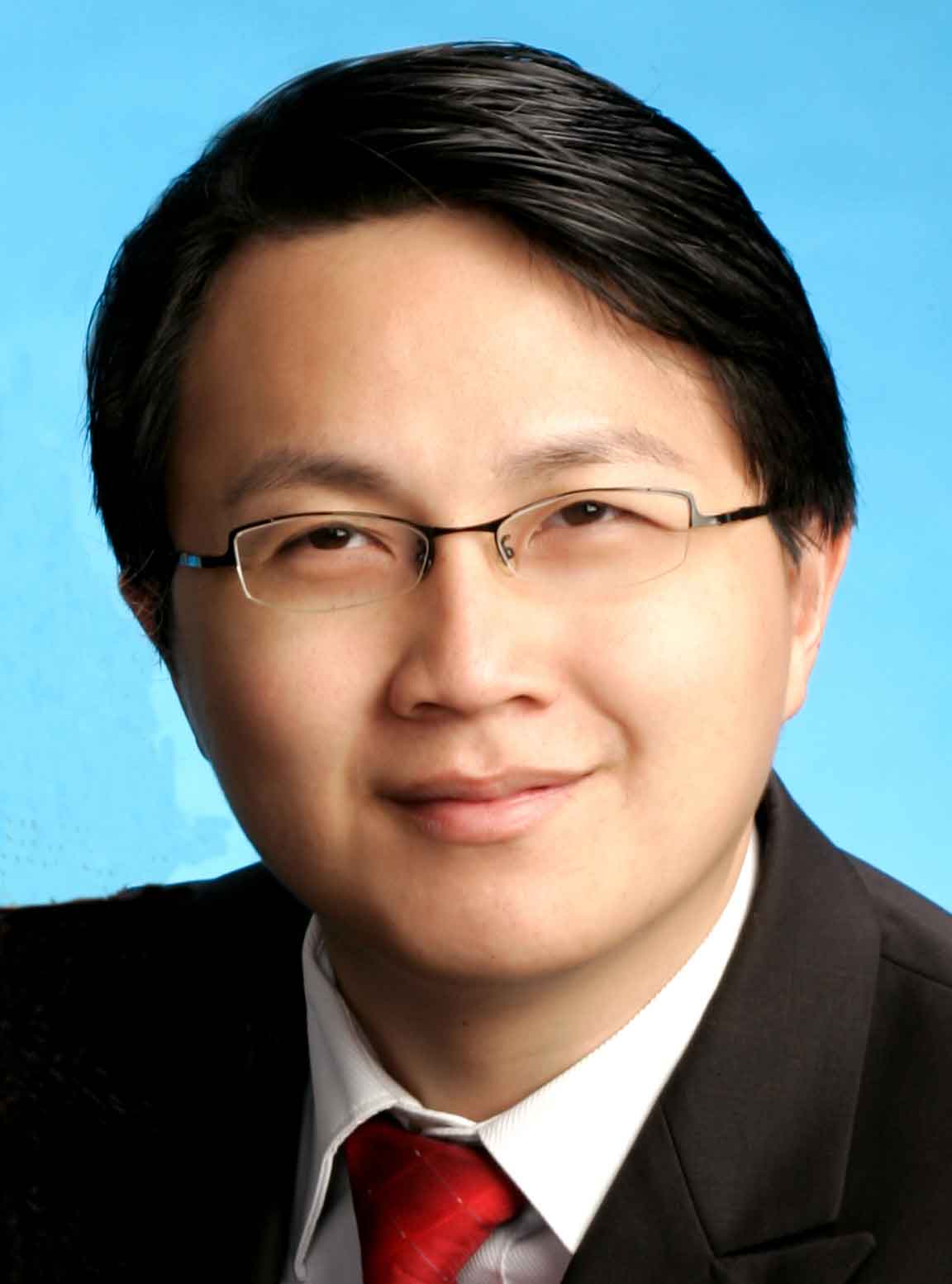 Mr Chong Kok Peng is the founder of POA Tutor (www.poatutor.com.sg) and specialises in conducting POA Crash Course for students bewildered in this subject.
Mr Chong has graduated from Nanyang Technological University's Accountancy Faculty in 2000 and has been helping many to understand this perplexed subject since his school days.

He created a crash program for POA and makes it possible to grasp basic POA concepts within 15 hours. Check out the following:
Courses Included with Purchase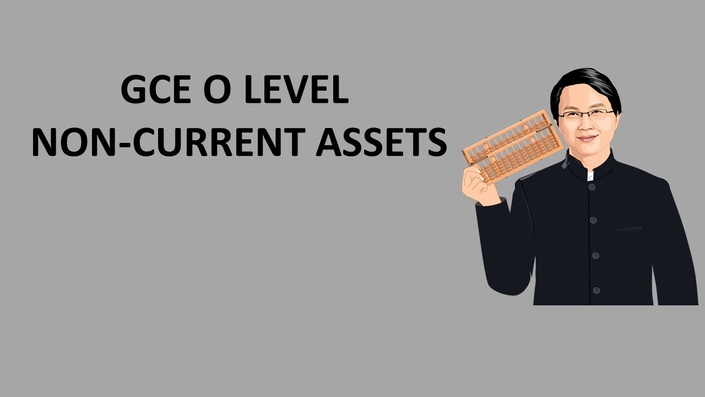 GCE O LEVEL NON-CURRENT ASSETS
Everything about Depreciation, Sale of Non-Current Asset Explained in 20 Minutes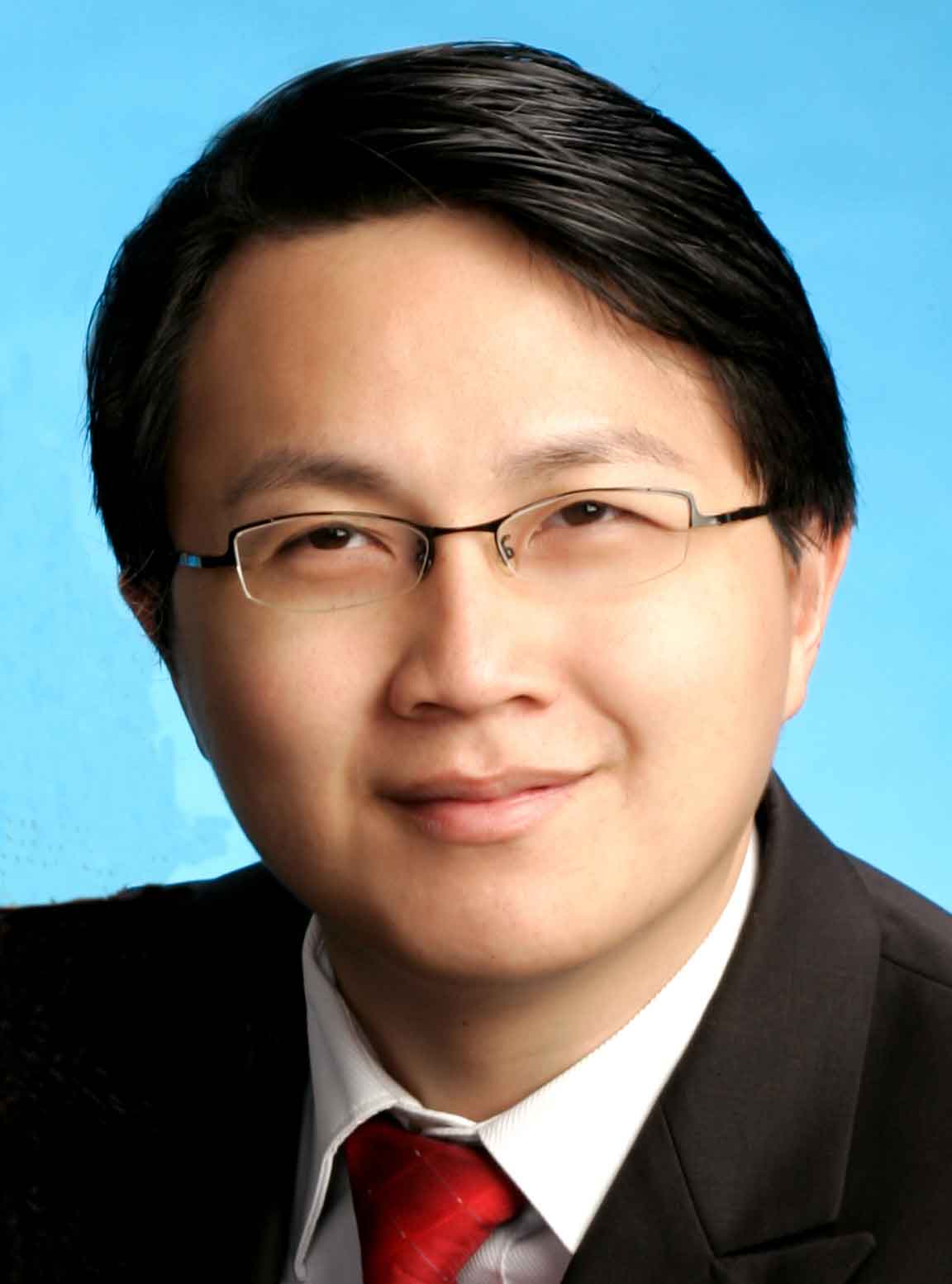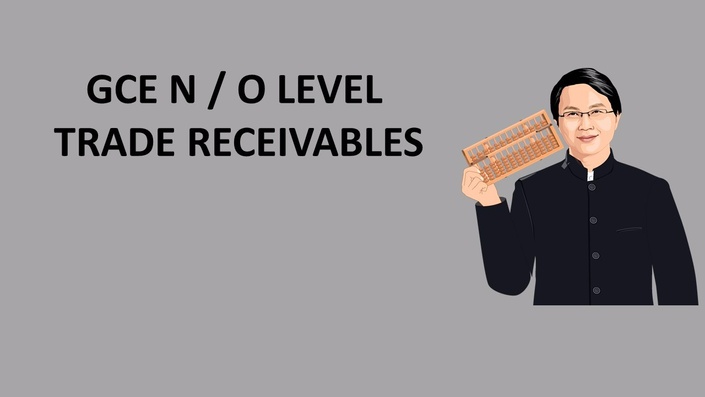 GCE N / O LEVEL TRADE RECEIVABLES
Everything about Impairment Loss & Allowance for Impairment Loss of Trade Receivables in 20 Minutes.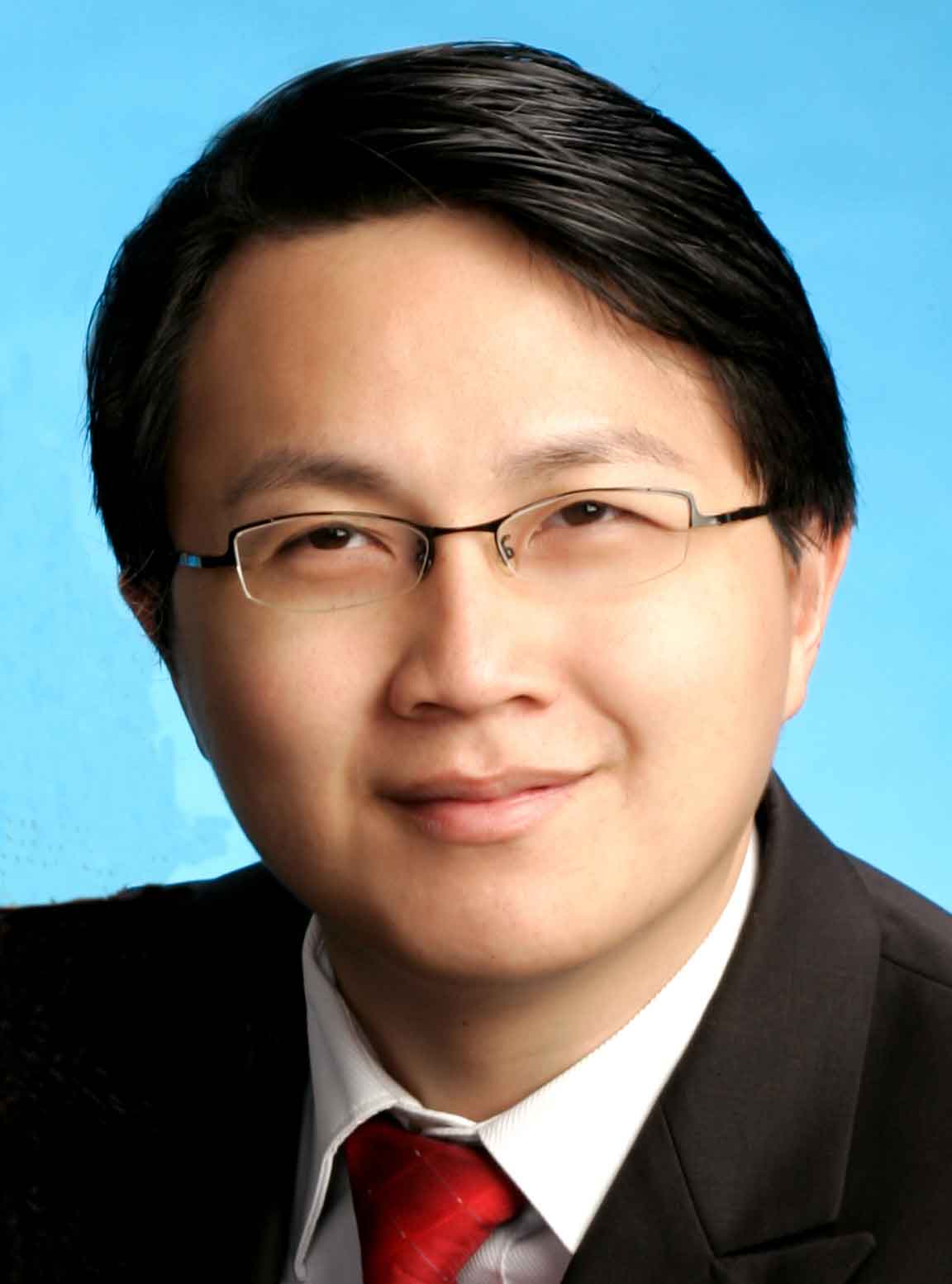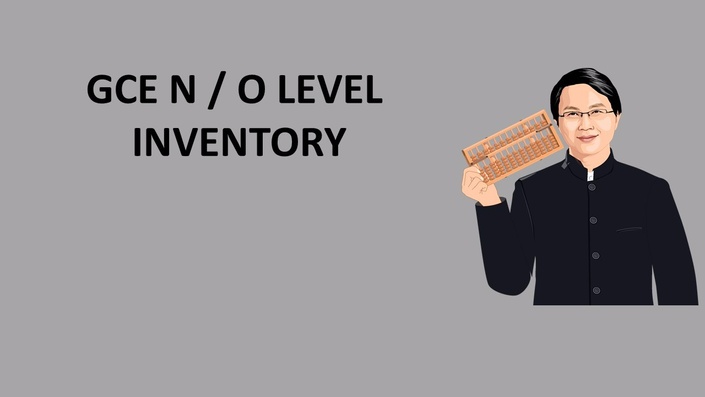 GCE N/ O LEVEL INVENTORY
Everything about Impairment loss On Inventory, Insurance Claim, Impact of Incorrect Inventory Valuation on Profits and Equity in 20 Minutes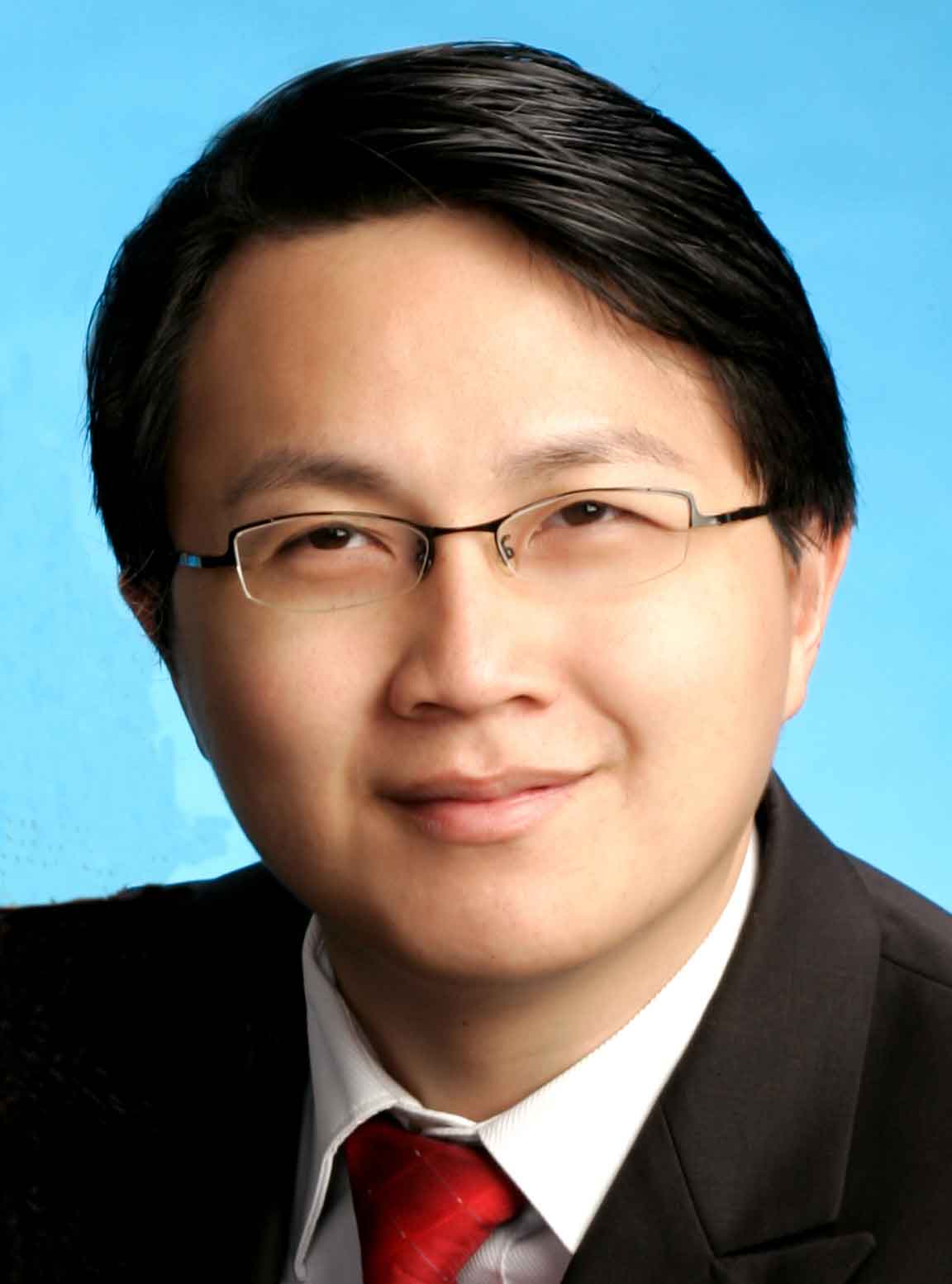 GCE N / O Level Correction of Errors
Learn Everything about Correction of Errors in 20 Min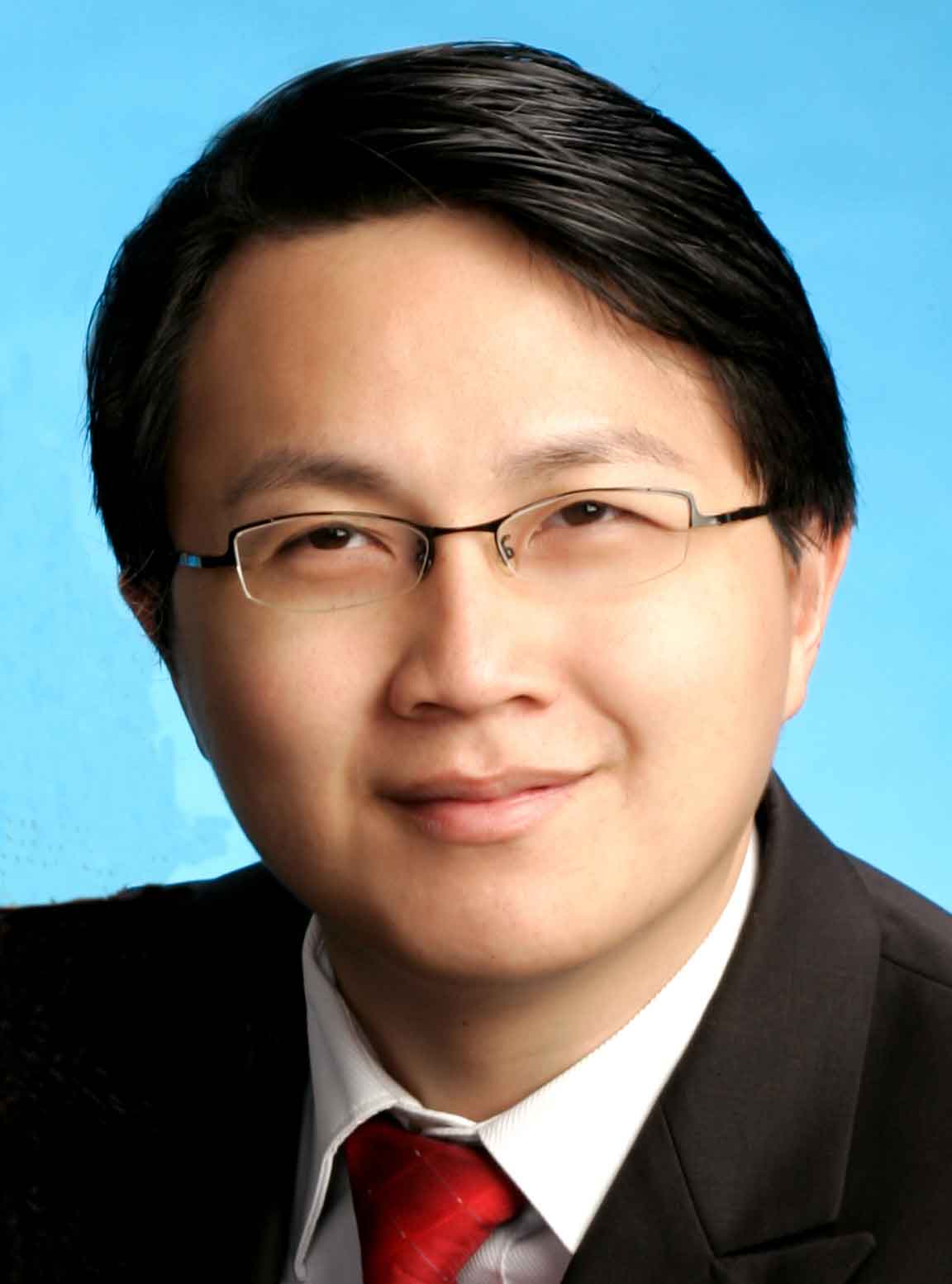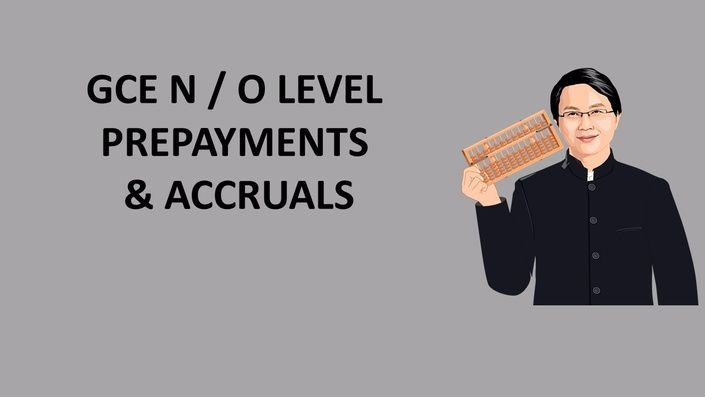 GCE N / O Level Prepayments and Accruals
Everything you need to learn about Prepayment and Accruals in 20 Minutes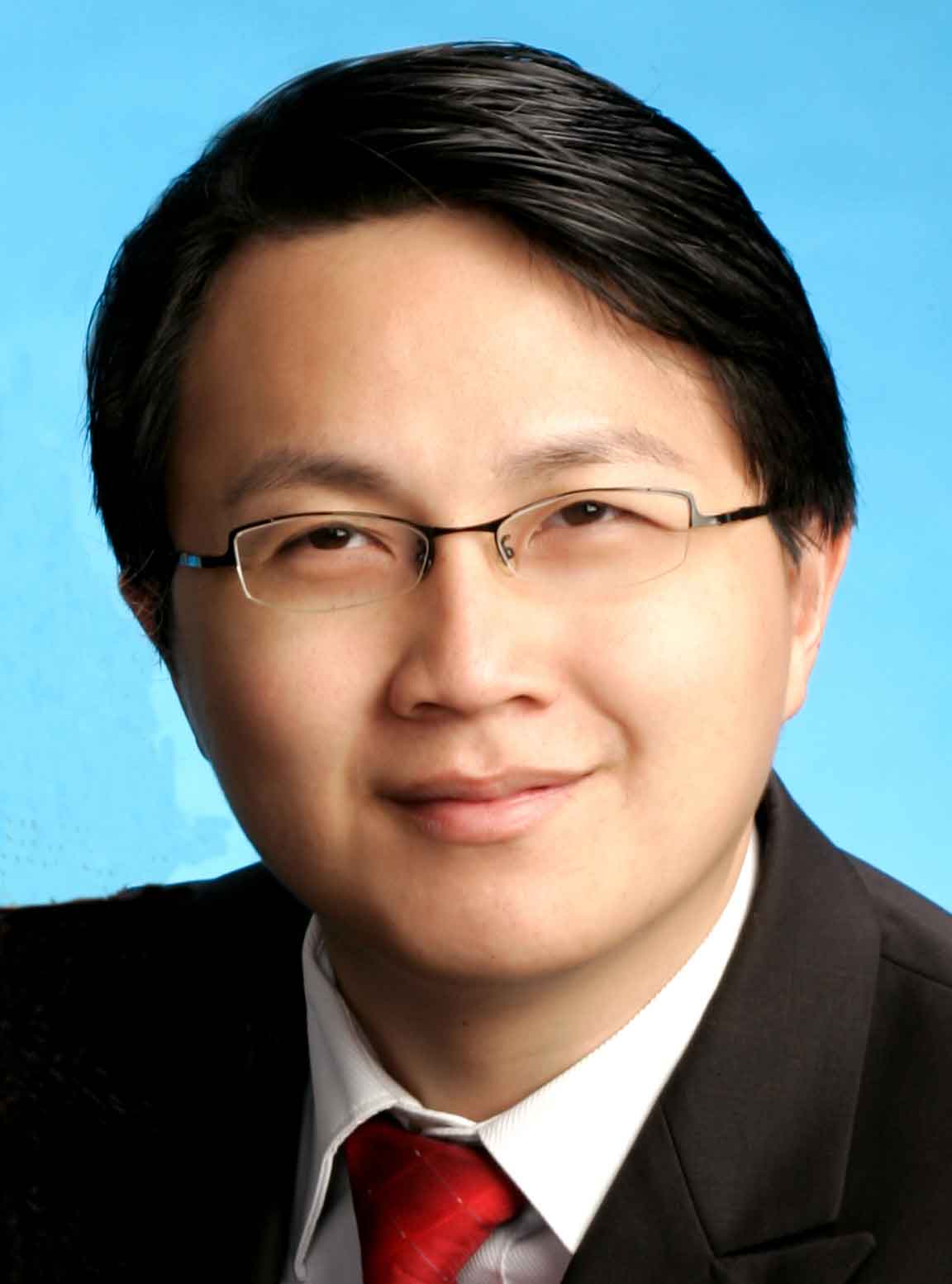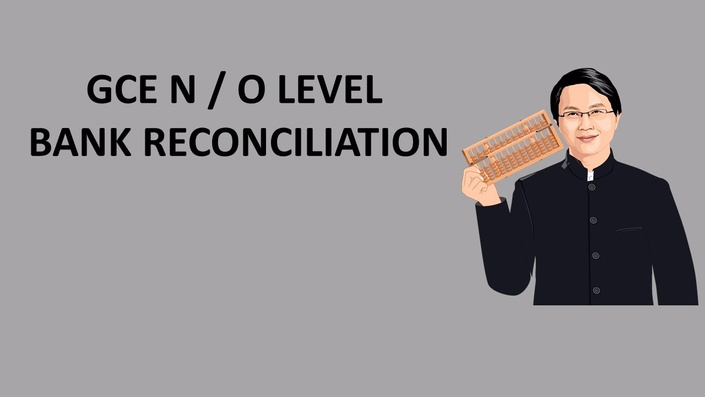 GCE N / O Level Bank Reconciliation
Everything you need to learn about Bank Reconciliation in 25 Minutes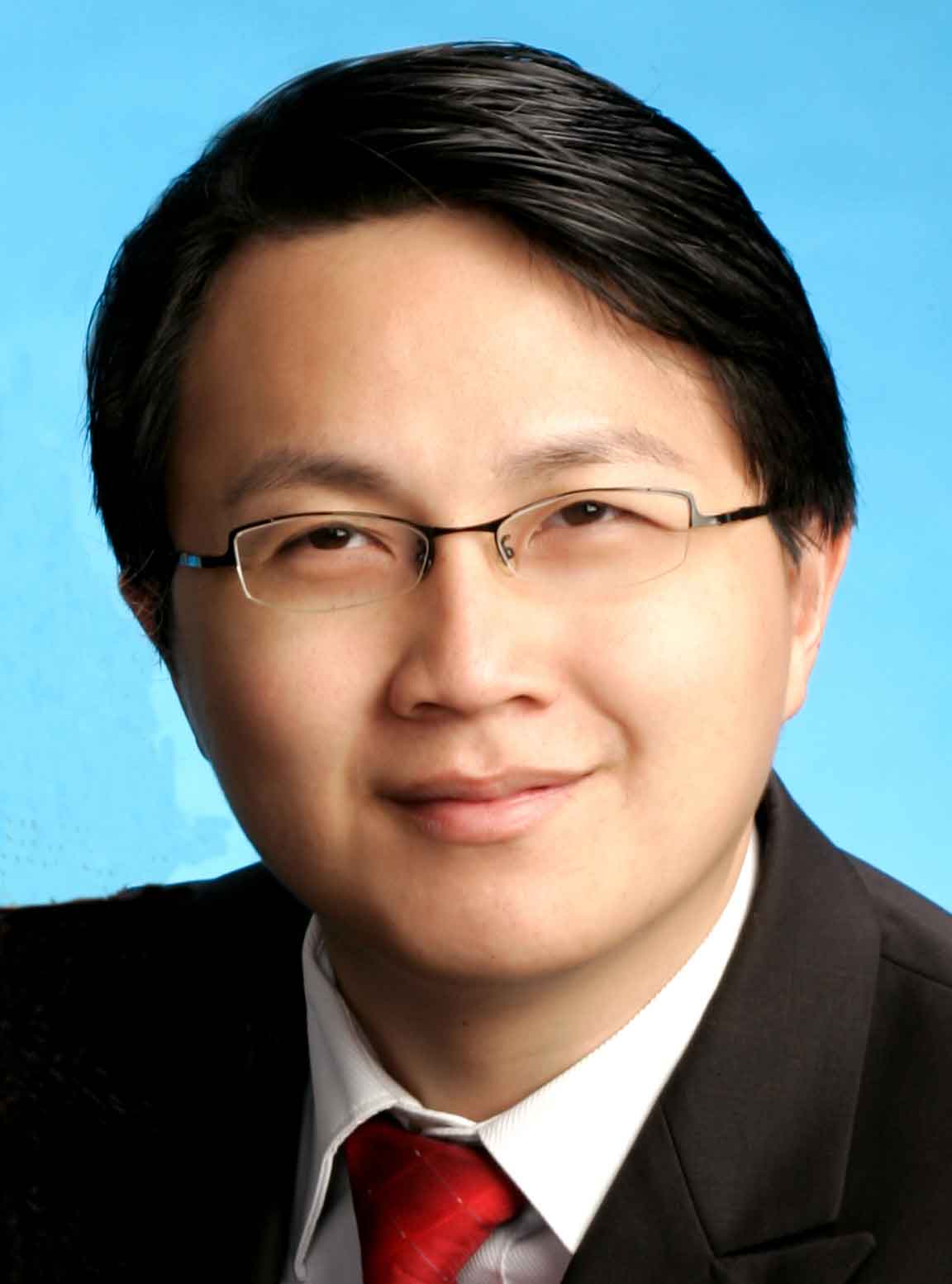 Original Price: $24
Frequently Asked Questions
Are these videos meant to replace 1-1 Tuition?
No. It serves as a supplementary material. Nothing beats a live 1-1 Q&A session.
Do I get free access if I am POA Tutor's Student?
Yes. Of course. Call 6100 2407.